Heres one that doesnt pop up much in any photos, and one that I have been meaning to get a photo of for a while.
Went down to the Aero department last night (darkest place on campus) to get some shots of the Moon and Mars, and got some pics of the EAP at the same time. Unfortunately we cant get into the main hall/"hangar" out of hours, so this is an arty one from outside:
And at 10mm, still not too good, but hey: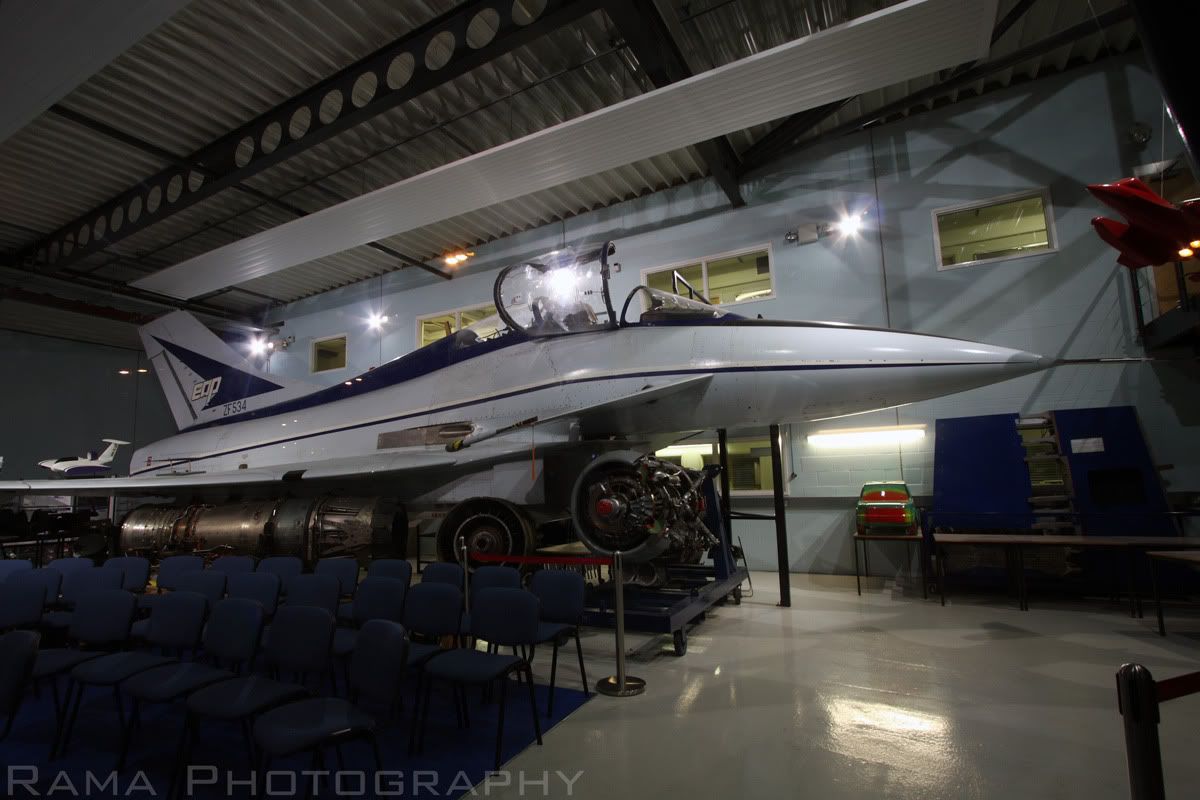 An annoying gap in many peoples logbooks so I am told!