Did you know that registration to Fighter Control is completely free and brings you lots of added features? Find out more...
.
Moderator: Flyingmonster
Here's my completed 1/72 Xtrakit Meteor NF11, in the colours of 141 squadron, Coltishall.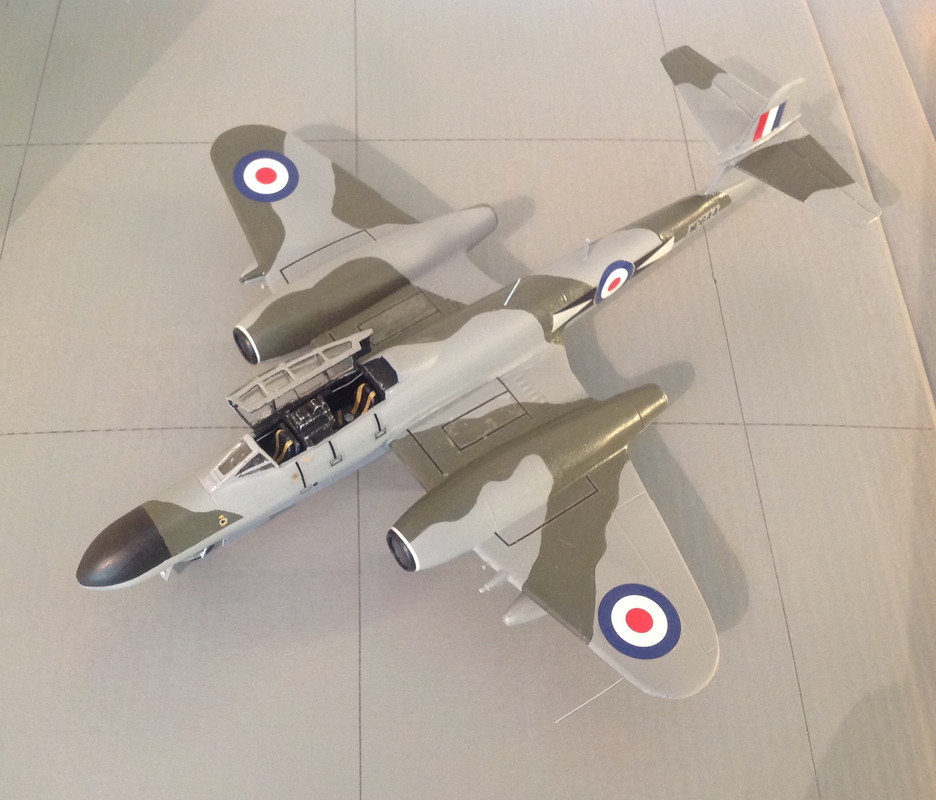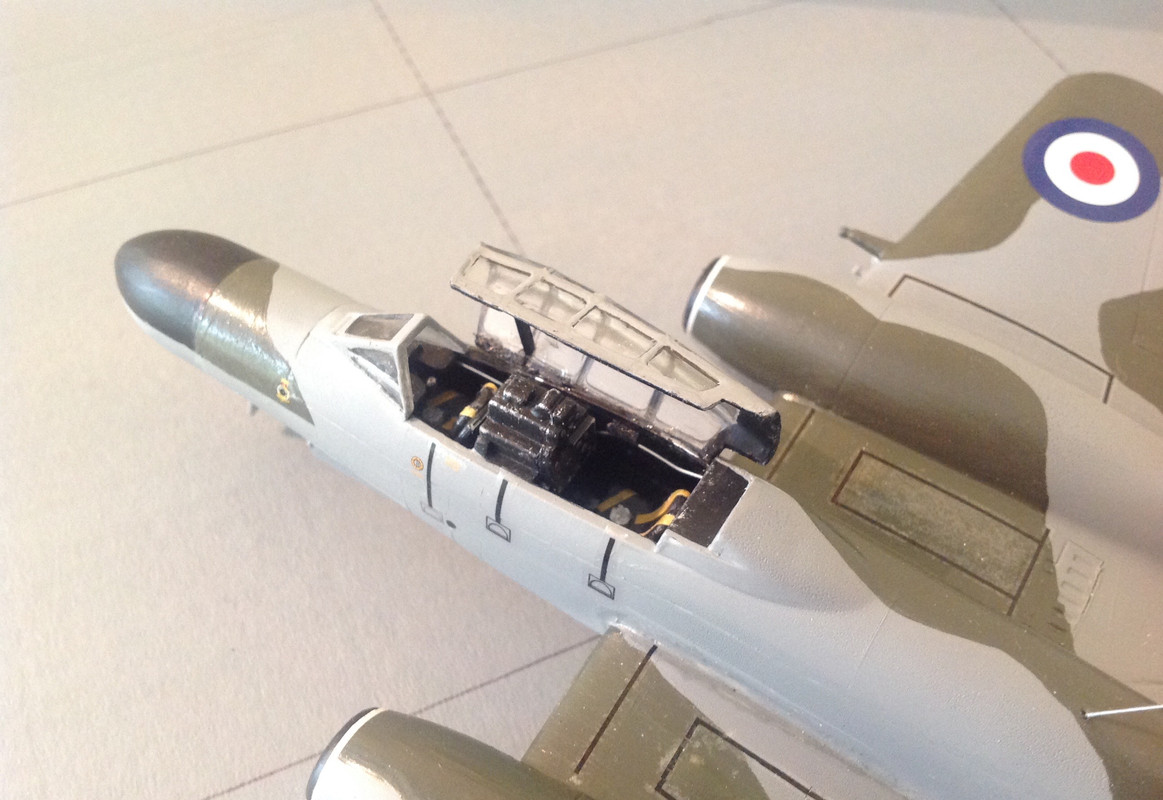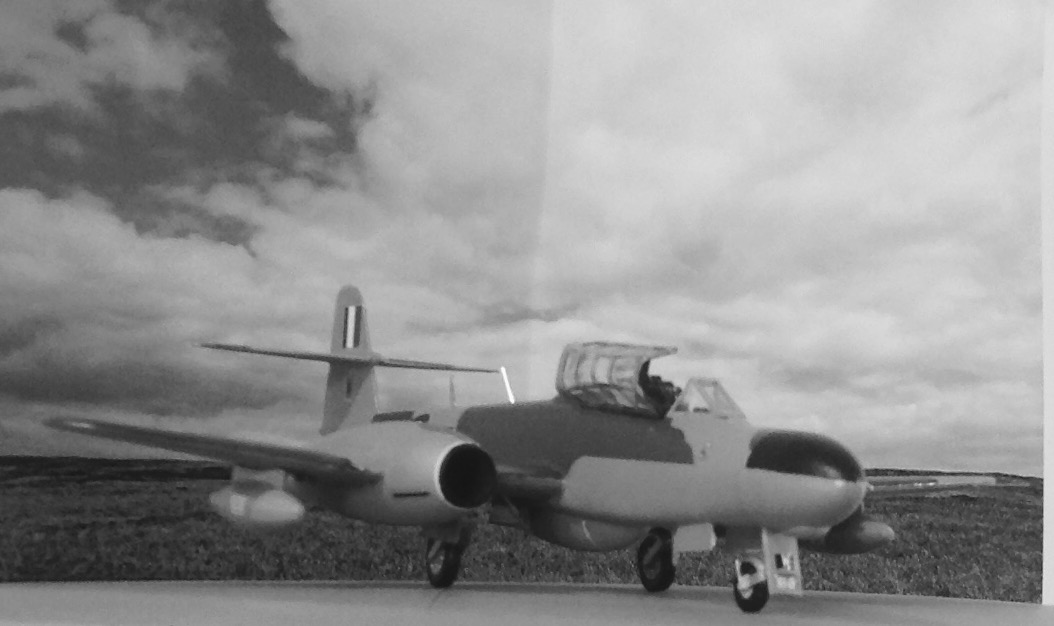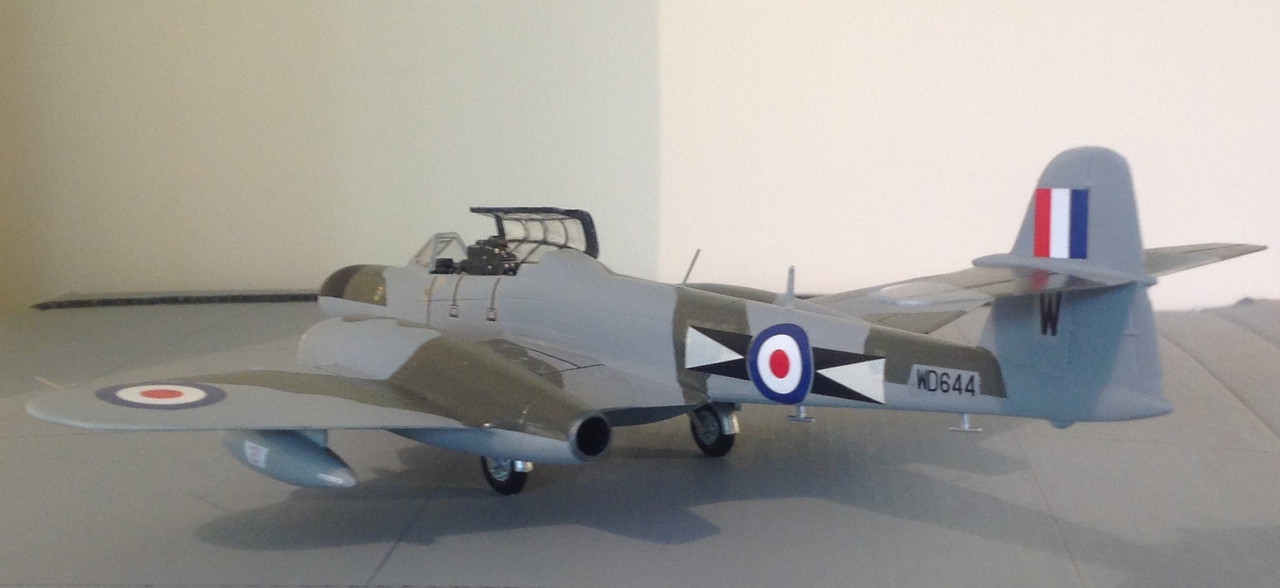 ---
Excellent but maybe better to be posted in the gallery section, people might not see it here
viewforum.php?f=294
In this world there's two kinds of people, my friend. Those with loaded guns, and those who dig. You dig.
---
Who is online
Users browsing this forum: No registered users and 3 guests